Best CSE Blockchain Technology Engineering
College in Punjab
Blockchain is taking the business world by a storm as almost every industry and domain have applications and business models that are hinging on Blockchain or Blockchain-like technologies.
The 4-year program at Chandigarh University is aimed at exposing students to the functional and operational aspects of the Blockchain ecosystem. The curriculum of the program enables students to develop skills to build Blockchain applications across a variety of relevant domains.
The objective of this course is to provide students a functional understanding of relevant domains and advances in Blockchain Technology. This specialization is for those who aspire to be entrepreneurs or professionals in emerging Blockchain technologies.
Scope
After the cryptocurrency bull market of 2017, there has been a meteoric rise in demand for blockchain developers and blockchain engineers. In 2018, the International Data Corporation (IDC) had estimated that the global expenditure on blockchain solutions would reach $11.7 billion by 2022.

Institute Information
Level of Study:

Under-Graduate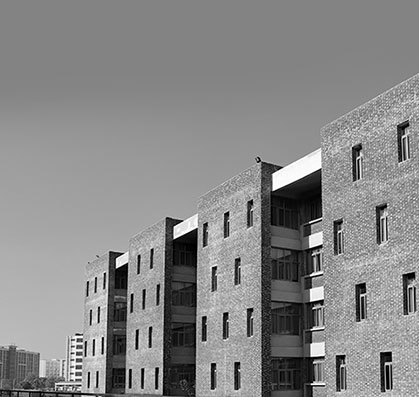 Department
at a glance
Globally Comparable, Flexible Choice Based Academics
Exposure to Next- Gen Technologies via Industry Sponsored Programs
Unprecedented Industry Patronage
Impeccable Placements
Project based & Experiential Learning
6.1 Times Highest ROI in the Region
View More
Industry Sponsored
Labs
Microsoft Innovation Center
Microsoft - Global Technical Support Center (Gtsc)
IBM Software Lab For Emerging Technologies
Oracle Academy Lab
Unisys Innovation Labs
EMC² Academic Alliance
View More
Pathway After
Blockchain Technology
Who should do this?
Contemporary and industry-aligned curriculum.
Regular workshops, practical sessions, expert talks for experiential learning.
Well-equipped labs with all the latest technologies.
Research intensive university.
Highly experienced Faculty from Industry & Academics.
Career Pathways
Blockchain Developer
Blockchain Architect
Blockchain Project Manager
Blockchain UX Designer
Blockchain Quality Engineer
Blockchain Legal Consultant
How to Apply?
Step 1 - Signup
Sign up or Register for CUCET with basic details (Name, Email ID, Mobile No., State, Gender and Password). Your Email ID will act as your Username for the portal while the password will be set by you upon registration.
On successful registration, you will receive the confirmation message on your registered contact number and Email. Use the Username and Password to Login to your CUCET Account.
Sign Up
Step 2 - Apply
After successfully creating your candidate profile for CUCET, you can proceed with choosing the Date for your examination. Complete your profile by logging into your CUCET account and choose an examination date as per your convenience and preference.
Apply Now
Step 3 - Submit
You become eligible for admission into Chandigarh University after clearing the CUCET examination. Following your attempt at CUCET, the result will shortly be intimated, based on which you can submit your application for admission and avail merit-based scholarship.
Apply Now