Best Graphics and Gaming Engineering
College in Punjab
Due to the rapid rise of gaming industry, the demand for the Game Developers is increasing at a steady rate. In fact, number of gamers rose from 1.84 to 2.5 Billion in 2020, since 2014. At such a pace, a large number of skilled resources with an in-depth understanding of underlying technologies as well as the domain will be required to build the necessary foundations and innovate.
In line with this pressing industry need, AIT offers advanced industry-oriented program of Bachelor of Engineering in Gaming & Graphics as a four-year undergraduate program that familiarizes students with the diverse aspects of the Gaming and Graphics ecosystem in functional as well as operational domains.
During the tenure of this program, students shall develop an understanding of the trending abstract models for Gaming and Graphics Technology and apply them to real world, industry-based applications.

Institute Information
Level of Study:

Under-Graduate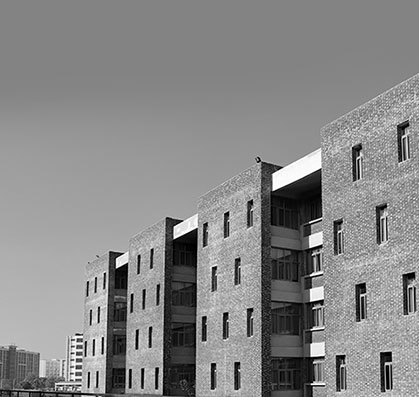 Department
at a glance
Flexible Choice Based Credit System
Industry-aligned Curriculum
Unprecedented Industry Patronage
Outstanding Placements
Project based & Experiential Learning
View More
Industry Sponsored
Infrastructure
Graphics, Imaging, and Games Lab
Graphics, and Games Lab
Graphics Lab
View More
Pathway After
Graphics and Gaming Engineering
Employment Areas
Students having degree in the Graphics and Gaming Engineering can find various job opportunities in the areas as described below:
Research & Development
Process Engineering
Graphics Management
Graphics and Gaming
How to Apply?
Step 1 - Signup
Sign up or Register for CUCET with basic details (Name, Email ID, Mobile No., State, Gender and Password). Your Email ID will act as your Username for the portal while the password will be set by you upon registration.
On successful registration, you will receive the confirmation message on your registered contact number and Email. Use the Username and Password to Login to your CUCET Account.
Sign Up
Step 2 - Apply
After successfully creating your candidate profile for CUCET, you can proceed with choosing the Date for your examination. Complete your profile by logging into your CUCET account and choose an examination date as per your convenience and preference.
Apply Now
Step 3 - Submit
You become eligible for admission into Chandigarh University after clearing the CUCET examination. Following your attempt at CUCET, the result will shortly be intimated, based on which you can submit your application for admission and avail merit-based scholarship.
Apply Now