Apply Today
For Nursing Program
Ranked
#77
Across
the Country
Amongst Elite & Prestigious
NAAC A+ Universities
Rated AAA+ by India's only Education Magazine Career360
Globally Comparable, Flexible and Choice Based Curriculum
Exposure to Next- Gen Technologies via Industry backed Courses
Unprecedented Industry Patronage leading to Impeccable Placements
About UIN
Over a period of time, nursing has flourished as one of the most sought-after professions. Fundamentals of nursing practices are the therapeutic relationship between the nurse and the patient which is based on good communication, trust, understanding, compassion and kindness.
If you are compassionate, committed, dedicated and willing to serve the patient nursing is the right career for you. As a nurse you can change the lives of people in terms of physical, mental, social and spiritual health. University Institute of Nursing, Chandigarh University is ranked among the Top Nursing Colleges in Punjab.
Why Nursing as a Career?
Most in-demand career
Adjudged as the one of the fastest growing profession
Provides economic stability & job security
Ample room for professional growth
Flexible job opportunities
Programs in University Institute of
Nursing (UIN)
Why Choose CU for Nursing?
At CU we believe in giving unique and inspiring academics by offering students a research oriented curriculum to explore new ideas.
Simulation in state of the art Labs
Renowned faculty for teaching and learning process
Clinical practice in best hospitals.
308+ tie-ups with 65 countries
Student friendly University
Industry oriented curriculum
Top Notch Companies for placements
Vision
To be globally recognized as a Centre of Excellence for Nursing Education, Research, Innovation and Collaboration by producing Nursing professionals and leaders of tomorrow to challenge the boundaries and build safer world.
Mission
Endeavoring and equipping the amateur students of today into future Nursing Professionals.
Designing a curriculum to enhance cognitive, affective and psychomotor competency for efficient Nursing clinicians, educators, researchers and administrators.
Providing State-of-the-Art infrastructure and simulation laboratories and facilities for experiential teaching and learning experiences.
Engaging, retaining and providing renowned academicians and student centered environment for achieving the professional growth of the future nurse practioners.
Motivating and facilitating students to experience an intellectually energizing and evidence-based educational journey.
Developing the tie-ups with National and International reputed Hospitals and Universities for global intellectual exposures and experiences.
Creating the Nurses of the future on the pillars of Dedication, Devotion and Diligence.
Promoting a healthier and sustainable society by involving students in Community health care programs.
Institute Information
Level of Study:

Under-Graduate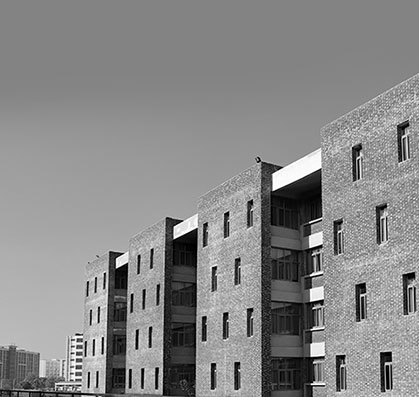 How to Apply?
Step 1 - Signup
Sign up or Register for CUCET with basic details (Name, Email ID, Mobile No., State, Gender and Password). Your Email ID will act as your Username for the portal while the password will be set by you upon registration.
On successful registration, you will receive the confirmation message on your registered contact number and Email. Use the Username and Password to Login to your CUCET Account.
Sign Up
Step 2 - Apply
After successfully creating your candidate profile for CUCET, you can proceed with choosing the Date for your examination. Complete your profile by logging into your CUCET account and choose an examination date as per your convenience and preference.
Apply Now
Step 3 - Submit
You become eligible for admission into Chandigarh University after clearing the CUCET examination. Following your attempt at CUCET, the result will shortly be intimated, based on which you can submit your application for admission and avail merit-based scholarship.
Apply Now