Best Information Technology College
in Punjab
Recognized as a vastly growing and transformative discipline, Information Technology is a comprehensive study of designing, developing, supporting and managing computer hardware, computer software and information networks. The students are made to learn management and information theory to program electronic equipment such that it works according to the given instruction.
Department of Information Technology
Information Technology at UIE, the Best Information Technology (IT) Engineering College in Punjab undertakes unique approach to educate the students for the emerging yet highly challenging industry of innovators. Domain-specific and research laboratories in collaboration with top-notch corporate presents our students with exclusive advantages over others.

Institute Information
Level of Study:

Under-Graduate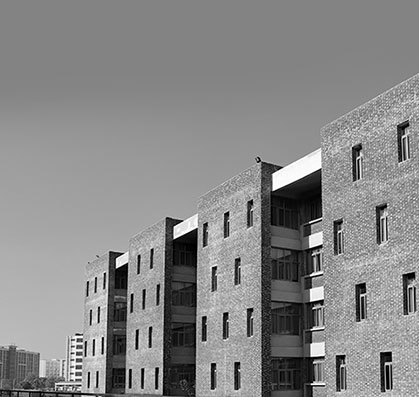 Academic
Excellence
Industry Oriented Curriculum Comparable with World's Top Universities
Flexible Choice Based Credit System (FCBCS)
More Than 70 Open Electives To Pursue Inner Delight
Advanced Technologies & Integration For Premium Placements
Project based & Experiential Learning
View More
Industry Sponsored
Labs
Microsoft Innovation Center
Microsoft - Global Technical Support Center (Gtsc)
IBM Software Lab For Emerging Technologies
Oracle Academy Lab
Unisys Innovation Labs
EMC² Academic Alliance
View More
Pathway After
IT Engineering
Careers
IT Specialists are recruited in almost all ranges of employment such as finance, arts, medicine, defense, teaching and more. Apart from various opportunities available in IT firms, these professionals can get jobs in public sector firms also. Moreover, a career in IT is considered one of the most high-paying jobs and is full of opportunities as it is a never ending industry.
Top Recruiters
Top companies recruiting IT Engineers are as follows:
TCS
Wipro
Accenture
Microsoft
Adobe
Tech Mahindra
Infosys
HCL
Cognizant
Accenture, and more.
How to Apply?
Step 1 - Signup
Sign up or Register for CUCET with basic details (Name, Email ID, Mobile No., State, Gender and Password). Your Email ID will act as your Username for the portal while the password will be set by you upon registration.
On successful registration, you will receive the confirmation message on your registered contact number and Email. Use the Username and Password to Login to your CUCET Account.
Sign Up
Step 2 - Apply
After successfully creating your candidate profile for CUCET, you can proceed with choosing the Date for your examination. Complete your profile by logging into your CUCET account and choose an examination date as per your convenience and preference.
Apply Now
Step 3 - Submit
You become eligible for admission into Chandigarh University after clearing the CUCET examination. Following your attempt at CUCET, the result will shortly be intimated, based on which you can submit your application for admission and avail merit-based scholarship.
Apply Now