Best Bachelor of Design (Industrial Design)
in Punjab and North India
Bachelor of Design - a four-year degree program, that focuses on the process of design applied to products that are to be manufactured through techniques of mass production. With rapid change in technology and consumer needs, organizations worldwide seek individuals that have a combination of creative and technical know-how to match up with real-world application. This course offers a rich combination of experiences in imaginative creativity, the humanities and the sciences.
Bachelor of Design (Industrial Design) at Chandigarh University
Studying Bachelor of Design (Industrial Design) at CU, ranked among the best Bachelor of Design (Industrial Design) colleges in Punjab, Chandigarh will allow you to develop your individual viewpoint and an understanding of how the values of society affect the design of the complete environment. As a CU design student your practical hands-on studies will be enriched by the leading research practice. The course will equip you with the necessary skills to think creatively and logically and to take advantage of emerging technologies. You will also be open to innovative ways of thinking and practicing. The effective course design of the best college for Bachelor of Design in Punjab will teach you to address contemporary issues in an independent and creative way, in order to participate in a most challenging and rewarding vocation. Chandigarh University offers two specializations under the bachelor of design (Industrial Design) course –
INDUSTRIAL DESIGN - Industrial Design Discipline nurtures the creative mind through rigorous inputs in technology, thinking and conceptualizing abilities. Hand skills, Digital Skills, Visualization skills and Articulation skills are an integral part of the profession with a keenness to learn and adapt to modern technology. Focusing on physical products and environments, Industrial design designs a wide range of learning to deal with a spacious spectrum of product concerns pertaining to appliances, lifestyle products, packaging design and transportation design.
Institute Information
Level of Study:

Under-Graduate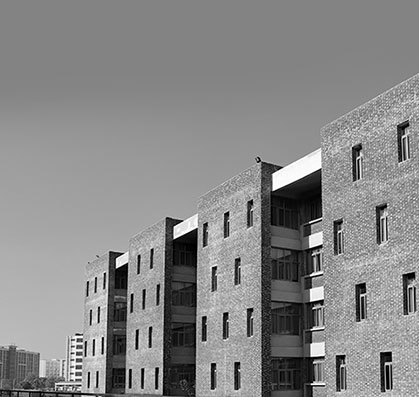 Academic
Excellence
Industry Oriented Curriculum Comparable
with World's Top Universities
Flexible Choice Based Credit System (FCBCS)
Project Based & Experiential Learning
More Than 70 Open Electives To Pursue Inner Delight
Advanced Technologies & Integration For Premium Placements
View More
Scholarships
Chandigarh University Common Entrance
Test (CUCET)
Merit Based Scholarships For Academic
Session
Scholarship Scheme For Wards Of Defence Personnel Armed Forces Educational Welfare Scheme (Afews)
Sports Based Scholarships/Freeships
Other Important Scholarship Schemes
View More
How to Apply?
Step 1 - Signup
Sign up or Register for CUCET with basic details (Name, Email ID, Mobile No., State, Gender and Password). Your Email ID will act as your Username for the portal while the password will be set by you upon registration.
On successful registration, you will receive the confirmation message on your registered contact number and Email. Use the Username and Password to Login to your CUCET Account.
Sign Up
Step 2 - Apply
After successfully creating your candidate profile for CUCET, you can proceed with choosing the Date for your examination. Complete your profile by logging into your CUCET account and choose an examination date as per your convenience and preference.
Apply Now
Step 3 - Submit
You become eligible for admission into Chandigarh University after clearing the CUCET examination. Following your attempt at CUCET, the result will shortly be intimated, based on which you can submit your application for admission and avail merit-based scholarship.
Apply Now