Best BBA Business Analytics
College in Punjab
BBA Business Analytics is a specialised program that aims to develop business analytics professionals for a variety of industries. Business Analytics is a combination of Data Analytics and Business Intelligence. It is the science of analysing data to find out patterns that will be helpful in developing strategies.
This program helps to attain the knowledge required to drive key business decisions. It will also help in developing the necessary skills to carry out analytical procedures and support an organisation by figuring out ways to improve and optimise existing business processes with ease.
It provides comprehensive knowledge about many topics such as advance statistics, application of business analytics, data mining, data visualisation etc.
Institute Information
Level of Study:

Under-Graduate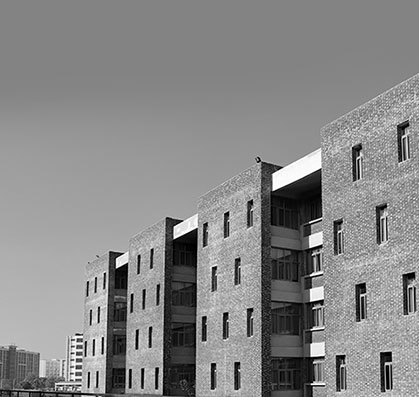 Academics
Excellence
Industry Oriented Curriculum Comparable with World's Top Universities
Flexible Choice Based Credit System (FCBCS)
Project Based & Experiential Learning
More Than 70 Open Electives To Pursue Inner Delight
Advanced Technologies & Integration For Premium Placements
View More
Department
at a glance
Next- Gen Industry Collaborated Programs in association with IBM, ICICI, Tally & Flip
Globally Comparable, Contemporary Curriculum
Live Projects for Experiential Learning
Unprecedented Industry Patronage
Professional Grooming via 360° Pre- Placement Training
Excellent Placement Track Record
View More
How to Apply?
Step 1 - Signup
Sign up or Register for CUCET with basic details (Name, Email ID, Mobile No., State, Gender and Password). Your Email ID will act as your Username for the portal while the password will be set by you upon registration.
On successful registration, you will receive the confirmation message on your registered contact number and Email. Use the Username and Password to Login to your CUCET Account.
Sign Up
Step 2 - Apply
After successfully creating your candidate profile for CUCET, you can proceed with choosing the Date for your examination. Complete your profile by logging into your CUCET account and choose an examination date as per your convenience and preference.
Apply Now
Step 3 - Submit
You become eligible for admission into Chandigarh University after clearing the CUCET examination. Following your attempt at CUCET, the result will shortly be intimated, based on which you can submit your application for admission and avail merit-based scholarship.
Apply Now