Best Bachelor of Arts (Hons.) Liberal Arts
College in Punjab
A degree that helps to develop highly sought-after skills, Bachelor of Arts (Hons.) Liberal Arts is an undergraduate program that encompasses the foundation study of history, literature & cultures, and political science. Discovering talents, interests and abilities of students to develop them fully is what, which is nurtured in this program.
By taking courses in humanities at University Institute of Language, Literature and Culture (UILLC), one of the Best Colleges for Arts and Humanities in Punjab helps you deepen your cultural understanding and awareness, along with a sharpening of critical and analytical skills.Globally benchmarked curriculum, the rigorous transformational efforts, industry exposure and regular interface with industry professionals, and student centric teaching approach carried out by the department offers our students with exclusive advantages over others. UILLC, the Best College of Arts (BA) in Punjab appreciates diversity, augment confidence for effective self-expression and nurtures the creative growth of youth.
Institute Information
Level of Study:

Under-Graduate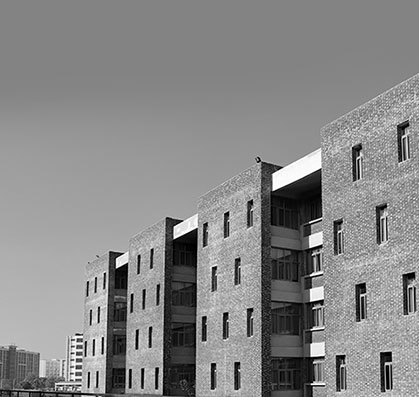 Academic
Excellence
Industry Oriented Curriculum Comparable with World's Top Universities
Flexible Choice Based Credit System (FCBCS)
Project Based & Experiential Learning
More Than 70 Open Electives To Pursue Inner Delight
Advanced Technologies & Integration For Premium Placements
View More
Scholarships
Chandigarh University Common Entrance Test (CUCET)
Merit Based Scholarships For Academic Session
Scholarship Scheme For Wards Of Defence Personnel Armed Forces Educational Welfare Scheme (Afews)
Sports Based Scholarships/Freeships
Other Important Scholarship Schemes
View More
Eligibility & Fee Details
Pathway After
Liberal Arts
Careers
A degree in humanities is a perfect catalyst for a successful career as these students are not just well versed in their subject, but are also great communicators and excellent writers. These qualities transform them into a host of job opportunities. These graduates can further opt for higher studies or can pursue careers in a diversity of profiles, including Teaching, Counseling, Event Organizing, Sales, Journalism, Content Writing and more.
How to Apply?
Step 1 - Signup
Sign up or Register for CUCET with basic details (Name, Email ID, Mobile No., State, Gender and Password). Your Email ID will act as your Username for the portal while the password will be set by you upon registration.
On successful registration, you will receive the confirmation message on your registered contact number and Email. Use the Username and Password to Login to your CUCET Account.
Sign Up
Step 2 - Apply
After successfully creating your candidate profile for CUCET, you can proceed with choosing the Date for your examination. Complete your profile by logging into your CUCET account and choose an examination date as per your convenience and preference.
Apply Now
Step 3 - Submit
You become eligible for admission into Chandigarh University after clearing the CUCET examination. Following your attempt at CUCET, the result will shortly be intimated, based on which you can submit your application for admission and avail merit-based scholarship.
Apply Now