Apply Today
For Legal Studies Program
Ranked
#77
Across
the Country
Amongst Elite & Prestigious
NAAC A+ Universities
Ranked 50th among Top Colleges in the country
Globally Comparable, Flexible and Choice Based Academics
Hands-on Learning via Moot Court Sessions & Clinic Programs
Active Mentoring by Top Legal Experts
About UILS
Approved by the Bar Council of India, the University Institute of Legal Studies (UILS) is reckoned as one of the best Law colleges in Punjab and is a distinguished centre for legal research & teaching. We craft passionate legal professionals of tomorrow who can critically understand and evaluate the need of the hour, irrespective of the evolving challenges. Serving the students with an intensive and industry-aligned curriculum, UILS imparts requisite domain-specific skills and ethical values.
Scope
Employment of teachers is projected to grow 6 percent from 2014 to 2024.
Programs in University Institute of Legal Studies (UILS)
Legal Studies at
Chandigarh University
University School of Legal Studies is one of the best Institute of Legal studies in Punjab and North India with a unique balance of tradition and modernity. Our mission is to furnish the students with the skills to understand and diagnose the complexities of various legal and other inter-disciplinary issues and contrive solutions to these problems through analysis and reasoning. Students of University School of Legal Studies are trained in spirit of the fundamental laws, procedures of procedural laws, techniques of client counseling and skills in legal and social sciences research.
Chandigarh University (CU) Punjab has a fully effective Placement programs that acts as bridge between the legal profession and students. Our placement programs works regularly to generate placement and training opportunities for the students.
Institute Information
Level of Study:

Under-Graduate & Post-Graduate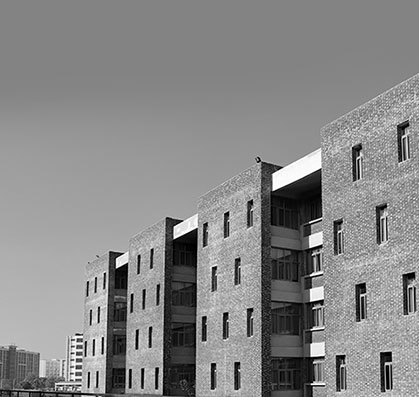 How to Apply?
Step 1 - Signup
Sign up or Register for CUCET with basic details (Name, Email ID, Mobile No., State, Gender and Password). Your Email ID will act as your Username for the portal while the password will be set by you upon registration.
On successful registration, you will receive the confirmation message on your registered contact number and Email. Use the Username and Password to Login to your CUCET Account.
Sign Up
Step 2 - Apply
After successfully creating your candidate profile for CUCET, you can proceed with choosing the Date for your examination. Complete your profile by logging into your CUCET account and choose an examination date as per your convenience and preference.
Apply Now
Step 3 - Submit
You become eligible for admission into Chandigarh University after clearing the CUCET examination. Following your attempt at CUCET, the result will shortly be intimated, based on which you can submit your application for admission and avail merit-based scholarship.
Apply Now