Apply Today
For Basic Sciences Program
Ranked
#77
Across
the Country
Amongst Elite & Prestigious
NAAC A+ Universities
Rated AAA+ by India's only Education Magazine Career360
About UIS
University Institute of Sciences (UIS) creates a pool of intellectual thinkers and influential leaders in the field of Science & Technology. The department has set a milestone in delivering academic & research excellence since inception. The University runs a separate department of Sciences and offers foundation courses in Physics, Chemistry, Medical, Non-Medical & Mathematics. Our outcome based academic model comprising of theoretical work, research projects, seminars, resource learning, hands-on laboratory work, and the idyllic approach of imparting fundamentals reinforces the capabilities of the students.
Scope
Basic Sciences in India & abroad is on a surge as research, education & innovation in the field is expected to move-up over the next couple of years. The demand for these graduates is expected to rise by 8% on an average by the end of 2024.
Programs at University Institute of
Sciences (UIS)
International Courses (UG)
Institute Information
Level of Study:

Under-Graduate & Post-Graduate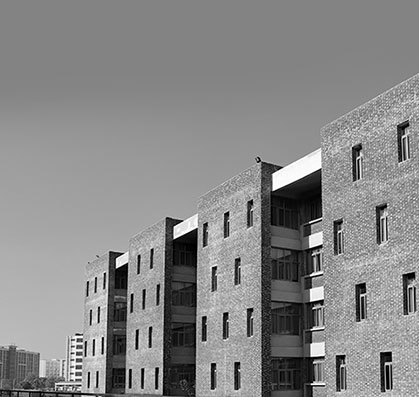 How to Apply?
Step 1 - Signup
Sign up or Register for CUCET with basic details (Name, Email ID, Mobile No., State, Gender and Password). Your Email ID will act as your Username for the portal while the password will be set by you upon registration.
On successful registration, you will receive the confirmation message on your registered contact number and Email. Use the Username and Password to Login to your CUCET Account.
Sign Up
Step 2 - Apply
After successfully creating your candidate profile for CUCET, you can proceed with choosing the Date for your examination. Complete your profile by logging into your CUCET account and choose an examination date as per your convenience and preference.
Apply Now
Step 3 - Submit
You become eligible for admission into Chandigarh University after clearing the CUCET examination. Following your attempt at CUCET, the result will shortly be intimated, based on which you can submit your application for admission and avail merit-based scholarship.
Apply Now