Best Aerospace Engineering
College in Punjab
Aerospace engineering is one of the primary fields of engineering that deals with the development of aircrafts and space crafts. Engineers are trained to become experts in all the sub-domains, starting from designing to manufacturing and testing to maintenance.
Department of Aerospace Engineering at UIE, Best Aerospace Engineering College in Punjab, has been continually evolving to meet the needs of cutting-edge aviation industry and to train the professionals who possess higher level of engineering temperament. Pursue engineering course from University Institute of Engineering, best aerospace engineering college in Punjab.
Scope
The Bureau of Labor Statistics, USA predicts that employment for aerospace engineers is projected to grow at a rate of 5 percent, resulting in an estimated additional 4,000 jobs by 2024. Also, India aims to become the third-largest aviation market by 2026
Specializations offered in:

Institute Information
Level of Study:

Under-Graduate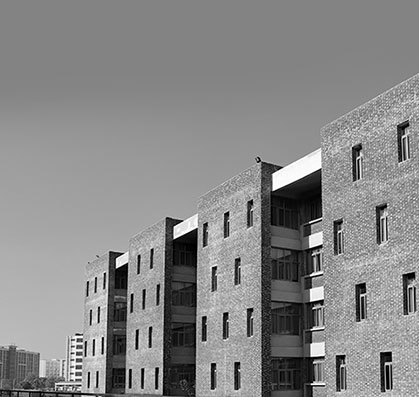 Department
at a glance
Globally Comparable,
Flexible Choice Based Academics
Exposure to Next-Gen Technologies
Unprecedented Industry Patronage
Impeccable Placements
Project based & Experiential Learning
View More
Exclusive
Labs
Aero Modeling Lab
Smart Materials and Testing Lab
Aircraft and Spacecraft Materials Lab
Aerodynamics Lab
Aircraft Structure Lab
Flight Hangar and Lab
Project Lab
View More
Pathway After
Aerospace Engineering
Careers
Aerospace Engineers are generally appointed as Consultants, Thermal Design Engineers, Mechanical Design Engineers, Aerospace Technologist, Aircraft Production Manager, Assistant Technical Officers, Aerospace Design Checker and Graduate Engineer Trainees.An Aerospace Engineer can work in both private or public companies. The degree holders are acquired by many big firms both in India and abroad.
Top Recruiters
Increasing popularity of air travel and space exploration require expertise to design and maintain improvements. Looking at the heightening growth rate, the demand for smart and innovative Aerospace Engineers is only going to increase in the near future.
How to Apply?
Step 1 - Signup
Sign up or Register for CUCET with basic details (Name, Email ID, Mobile No., State, Gender and Password). Your Email ID will act as your Username for the portal while the password will be set by you upon registration.
On successful registration, you will receive the confirmation message on your registered contact number and Email. Use the Username and Password to Login to your CUCET Account.
Sign Up
Step 2 - Apply
After successfully creating your candidate profile for CUCET, you can proceed with choosing the Date for your examination. Complete your profile by logging into your CUCET account and choose an examination date as per your convenience and preference.
Apply Now
Step 3 - Submit
You become eligible for admission into Chandigarh University after clearing the CUCET examination. Following your attempt at CUCET, the result will shortly be intimated, based on which you can submit your application for admission and avail merit-based scholarship.
Apply Now