Best Physiotherapy
College in Punjab
Physiotherapy is a health care profession that deals with sedentary lifestyle problems like muscle pain, stiffness, osteoarthritis and more. Physiotherapists help affected people of all ages via exercise, manual therapy, education & advice, improving their health, wellbeing and quality of life.
Bachelor of Physiotherapy at Chandigarh University
Bachelor of Physiotherapy at University Institute of Applied Health Sciences (UIAHS), one among the Best Physiotherapy Colleges in Punjab incorporates both academic and clinical training elements competently. The course scheme is designed to meet global standards and is accepted by regulatory bodies explicitly. State-of-the-art infrastructure, best faculty and conducive learning environment inculcate the students with the essential paramedical skills, catering for the growing needs of the industry.
Institute Information
Level of Study:

Under-Graduate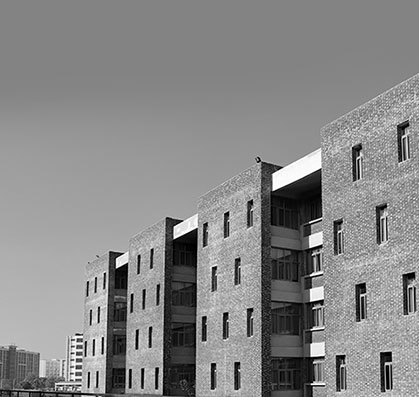 Academic
Excellence
Industry Oriented Curriculum Comparable
with World's Top Universities
Flexible Choice Based Credit System (FCBCS)
Project Based & Experiential Learning
More Than 70 Open Electives To Pursue Inner Delight
Advanced Technologies & Integration For Premium Placements
View More
Scholarships
Chandigarh University Common Entrance
Test (CUCET)
Merit Based Scholarships For Academic
Session
Scholarship Scheme For Wards Of Defence Personnel Armed Forces Educational Welfare Scheme (Afews)
Sports Based Scholarships/Freeships
Other Important Scholarship Schemes
View More
How to Apply?
Step 1 - Signup
Sign up or Register for CUCET with basic details (Name, Email ID, Mobile No., State, Gender and Password). Your Email ID will act as your Username for the portal while the password will be set by you upon registration.
On successful registration, you will receive the confirmation message on your registered contact number and Email. Use the Username and Password to Login to your CUCET Account.
Sign Up
Step 2 - Apply
After successfully creating your candidate profile for CUCET, you can proceed with choosing the Date for your examination. Complete your profile by logging into your CUCET account and choose an examination date as per your convenience and preference.
Apply Now
Step 3 - Submit
You become eligible for admission into Chandigarh University after clearing the CUCET examination. Following your attempt at CUCET, the result will shortly be intimated, based on which you can submit your application for admission and avail merit-based scholarship.
Apply Now