Best Automobile Engineering
College in Punjab
Automobile Engineering is a branch of engineering that deals with designing, manufacturing and maintenance of Automobiles. The course in Automobile Engineering incorporates a range of sub-disciplines, starting from designing the vehicles to manufacturing components, assembling and testing them for safety.
Ranked among the best Automobile Engineering college in Punjab, UIE believes in building robust foundation in various domains of the field so that students could be effectively nurtured in all the multidisciplinary majors of the subject. Our curriculum provides outstanding engineering temperament & real-time experience, catering the escalating needs of the emerging Automobile Industry.
Scope
According to US Bureau of Labor Statistics, employment of automobile engineers is projected to grow 5 percent from 2014 to 2024.
Specializations offered in:
Electric and
Hybrid Vehicles
Materials and Manufacturing Engineering

Institute Information
Level of Study:

Under-Graduate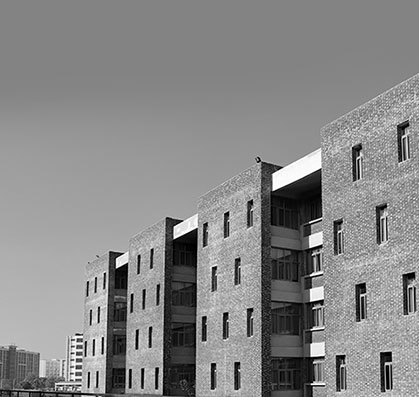 Department
at Glance
Next-Gen Industry collaborated engineering programs
Globally Comparable, Flexible and Choice Based Academics
Unprecedented Industry Patronage
Outstanding Placements
6.1 Times Highest Return on Investment (ROI) in the Region
View More
Exclusive
Labs
Mahindra & Mahindra T-School
Honda Professional Automotive Training And Research Centre
Vehicle Maintenance and Diagnostics Lab
Auto Electrical & Electronics Lab
Auto-CAD Lab
View More
Pathway After
Automobile Engineering
Careers
According to industry estimates, automobile sector is expected to sell more than 6 million vehicles by 2022. Automobile Engineers are demanded in both India and abroad. As it's a huge industry, there are great employment opportunities in Private National and Multinational Automobile companies.
Top Recruiters
Top companies recruiting Automobile Engineers are as follows:
How to Apply?
Step 1 - Signup
Sign up or Register for CUCET with basic details (Name, Email ID, Mobile No., State, Gender and Password). Your Email ID will act as your Username for the portal while the password will be set by you upon registration.
On successful registration, you will receive the confirmation message on your registered contact number and Email. Use the Username and Password to Login to your CUCET Account.
Sign Up
Step 2 - Apply
After successfully creating your candidate profile for CUCET, you can proceed with choosing the Date for your examination. Complete your profile by logging into your CUCET account and choose an examination date as per your convenience and preference.
Apply Now
Step 3 - Submit
You become eligible for admission into Chandigarh University after clearing the CUCET examination. Following your attempt at CUCET, the result will shortly be intimated, based on which you can submit your application for admission and avail merit-based scholarship.
Apply Now