Best CSE Engineering
College in Punjab
Computer Science engineering (CSE) deals with design, implementation, and management of information system of both software & hardware processes. A computer scientist specializes in the theory of computation and design of computational systems.
Pursuing Computer Science & Engineering from the best CSE engineering college in Punjab, Chandigarh and Mohali gives you an extra edge. It caters with thriving research environment, advanced industry sponsored infrastructure and stimulating teaching aid. Our program covers all fundamental as well as advanced concepts of engineering and computing, paired with a chance to gain exposure in emerging technologies such as Internet of Things (IoT), Mobile Computing, and Open Source and Open Standard.
Scope
According to US Bureau of Labor Statistics, employment for computer engineers is projected to grow 17 percent from 2014 to 2024.
BE - Computer Science and Engineering Specialized Programs Offered

Institute Information
Level of Study:

Under-Graduate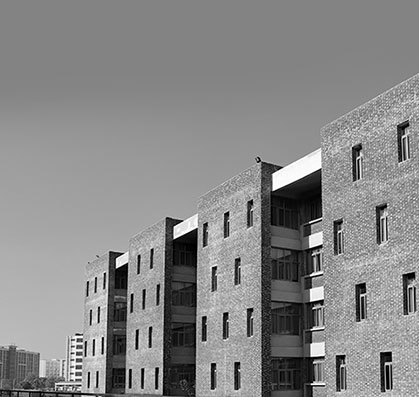 Department
at a glance
Globally Comparable, Flexible Choice Based Academics
Exposure to Next- Gen Technologies via Industry Sponsored Programs
Unprecedented Industry Patronage
Impeccable Placements
Project based & Experiential Learning
View More
Exclusive
Labs
Microsoft Innovation Center
Microsoft - Global Technical Support Center (Gtsc)
IBM Software Lab For Emerging Technologies
Oracle Academy Lab
Unisys Innovation Labs
EMC² Academic Alliance
View More
Pathway After
Computer Science and Engineering
Careers
Booming IT sector in India has plenty of jobs for fresh computer science graduates. Besides, the Computer Engineers have plenty of options to work in IT companies in departments such as design, development, assembly, manufacture and maintenance, etc. Working as a programmer, web developer, and E- commerce specialist with telecommunications companies, automotive companies, aerospace companies, etc. can be a lucrative career option as well.
Top Recruiters
Top companies recruiting Computer Science Engineers are as follows:
Dell Inc
NEC Corporation
ASUSTEK Computer Inc
SAIC
TCS
Acer Inc
Sun
Infosys
HCL
Techmahindra
How to Apply?
Step 1 - Signup
Sign up or Register for CUCET with basic details (Name, Email ID, Mobile No., State, Gender and Password). Your Email ID will act as your Username for the portal while the password will be set by you upon registration.
On successful registration, you will receive the confirmation message on your registered contact number and Email. Use the Username and Password to Login to your CUCET Account.
Sign Up
Step 2 - Apply
After successfully creating your candidate profile for CUCET, you can proceed with choosing the Date for your examination. Complete your profile by logging into your CUCET account and choose an examination date as per your convenience and preference.
Apply Now
Step 3 - Submit
You become eligible for admission into Chandigarh University after clearing the CUCET examination. Following your attempt at CUCET, the result will shortly be intimated, based on which you can submit your application for admission and avail merit-based scholarship.
Apply Now