Best Bachelor of Fashion and Design
College in Punjab
In Bachelor of Fashion and Design program, 5 specializations are offered (Surface Ornamentation, Fashion Design and Illustration, Pattern Making, Grading and Draping, Apparel marketing & merchandising and Costume Designing). Ranked among the Best Fashion Design college in Punjab and India, we offer a flexible course of study in which students are encouraged to develop a strong practice. The program is executed in such a way that allows students to select their area of interest within the fashion segment and lead their way to the desired path.
Vision
To create an educational institute with highest standards of teaching pertaining to development of skills in areas of design, tradition & technology with a focus on research & innovation based on local and global trends.
Mission
Encourage students to examine the challenges of design.
Empower students to build problem solving approach related to future trends.
To develop critical thinking skills, leading to research and innovation.
To collaborate with National and International Institutions/ industries to exchange technical and professional competences.
To create socially responsible entrepreneurs who are locally rooted with a global outlook.
Institute Information
Level of Study:

Under-Graduate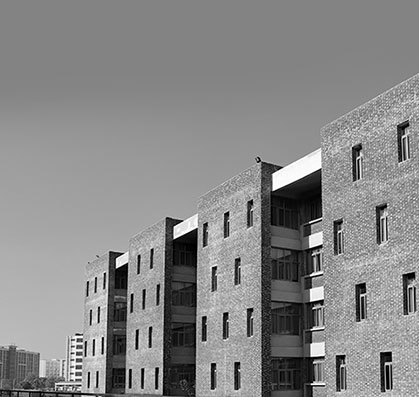 Academic
Excellence
Industry Oriented Curriculum Comparable
with World's Top Universities
Flexible Choice Based Credit System (FCBCS)
Project Based & Experiential Learning
More Than 70 Open Electives To Pursue Inner Delight
Advanced Technologies & Integration For Premium Placements
View More
Scholarships
Chandigarh University Common Entrance
Test (CUCET)
Merit Based Scholarships For Academic
Session
Scholarship Scheme For Wards Of Defence Personnel Armed Forces Educational Welfare Scheme (Afews)
Sports Based Scholarships/Freeships
Other Important Scholarship Schemes
View More
Pathway After Bachelor of Fashion & Design
Careers
Upon Successful Completion of these courses, you can look for varied careers as:
Apparel Merchandisers
Fashion Designers
Product Development Managers
Design Promoter
Sales Representative and more
Fashion Consultant
Quality Auditors
Personal Stylist
Fashion Show Organizers
How to Apply?
Step 1 - Signup
Sign up or Register for CUCET with basic details (Name, Email ID, Mobile No., State, Gender and Password). Your Email ID will act as your Username for the portal while the password will be set by you upon registration.
On successful registration, you will receive the confirmation message on your registered contact number and Email. Use the Username and Password to Login to your CUCET Account.
Sign Up
Step 2 - Apply
After successfully creating your candidate profile for CUCET, you can proceed with choosing the Date for your examination. Complete your profile by logging into your CUCET account and choose an examination date as per your convenience and preference.
Apply Now
Step 3 - Submit
You become eligible for admission into Chandigarh University after clearing the CUCET examination. Following your attempt at CUCET, the result will shortly be intimated, based on which you can submit your application for admission and avail merit-based scholarship.
Apply Now