Best B.Sc. Interior Design College
in Punjab and North India
Interior designers are in demand not just to decorate homes and apartments, but also exhibitions, showrooms and office space. Every week, the real estate pages of the daily newspapers are full of large and attractive pictures of exotic structures, buildings, homes, offices and new and innovative urban complexes – each displayed in aesthetic ways. Today, when you buy a home or an office, you don't only get a shell structure, most often the interior space will also have been handled in a creative manner. This is the work of interior designers who work with space, giving it meaning, utility and a pleasing aura. Interior design encompasses planning space and furnishing the interiors, whether they be private homes, public buildings, or commercial establishments such as offices, hotels, and showrooms, including their renovation and redesign. The work of interior designers involves working in coordination with architects, as well as painters, artisans, craftsmen and carpenters, creating space within a given structure developed by the architect and putting it to good use, in keeping with the client's needs and demands.
Institute Information
Level of Study:

Under-Graduate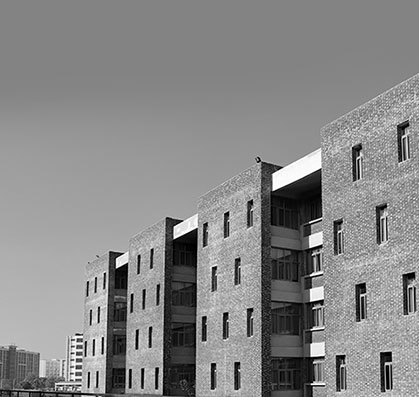 Academic
Excellence
Industry Oriented Curriculum Comparable
with World's Top Universities
Flexible Choice Based Credit System (FCBCS)
Project Based & Experiential Learning
More Than 70 Open Electives To Pursue Inner Delight
Advanced Technologies & Integration For Premium Placements
View More
Scholarships
Chandigarh University Common Entrance
Test (CUCET)
Merit Based Scholarships For Academic
Session
Scholarship Scheme For Wards Of Defence Personnel Armed Forces Educational Welfare Scheme (Afews)
Sports Based Scholarships/Freeships
Other Important Scholarship Schemes
View More
Pathway After
B.Sc. Interior Designing
Careers
Upon Successful Completion of these courses, you can look for varied careers as:
Furniture Designer / Furniture Boutique
Product Designer / Product Showroom
Interior Elements Business
Graphic designer
Product designer
How to Apply?
Step 1 - Signup
Sign up or Register for CUCET with basic details (Name, Email ID, Mobile No., State, Gender and Password). Your Email ID will act as your Username for the portal while the password will be set by you upon registration.
On successful registration, you will receive the confirmation message on your registered contact number and Email. Use the Username and Password to Login to your CUCET Account.
Sign Up
Step 2 - Apply
After successfully creating your candidate profile for CUCET, you can proceed with choosing the Date for your examination. Complete your profile by logging into your CUCET account and choose an examination date as per your convenience and preference.
Apply Now
Step 3 - Submit
You become eligible for admission into Chandigarh University after clearing the CUCET examination. Following your attempt at CUCET, the result will shortly be intimated, based on which you can submit your application for admission and avail merit-based scholarship.
Apply Now