Robotics and Automation
at Chandigarh University
A branch of engineering, Robotics deals with the application and design of robots and the usage of computers for their processing and manipulation while inculcating different disciplines to build, program, design, and use robotic machines. Automation, on the other hand, means using computer machines, software, or other technology to perform tasks that would usually be undertaken by a human worker.
Chandigarh University is one of the few higher education institutions in the country to offer a course in Robotics and Automation. The postgraduate degree in Robotics & Automation at Chandigarh University is apprised with leveraged technology, infrastructure, and industry patronage and amplifies your scope in the demanding field

Institute Information
Level of Study:

Post-Graduate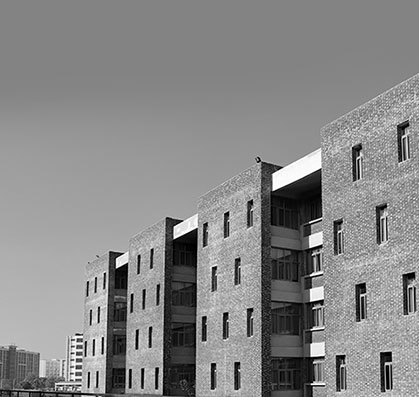 Academic Excellence
Create unbelievable models with world-class infrastructure and lab facilities
Scientific methods and principles of engineering
6.5% CAGR Growth expected by 2024
Technology-aligned and Industry-oriented program
Engineering behavior of Earth materials
View More
Scholarships
Chandigarh University Common Entrance Test (CUCET)
Merit Based Scholarships For Academic Session
Scholarship Scheme For Wards Of Defence Personnel Armed Forces Educational Welfare Scheme (Afews)
Sports Based Scholarships/Freeships
Other Important Scholarship Schemes
View More
How to Apply?
Step 1 - Signup
Sign up or Register for CUCET with basic details (Name, Email ID, Mobile No., State, Gender and Password). Your Email ID will act as your Username for the portal while the password will be set by you upon registration.
On successful registration, you will receive the confirmation message on your registered contact number and Email. Use the Username and Password to Login to your CUCET Account.
Sign Up
Step 2 - Apply
After successfully creating your candidate profile for CUCET, you can proceed with choosing the Date for your examination. Complete your profile by logging into your CUCET account and choose an examination date as per your convenience and preference.
Apply Now
Step 3 - Submit
You become eligible for admission into Chandigarh University after clearing the CUCET examination. Following your attempt at CUCET, the result will shortly be intimated, based on which you can submit your application for admission and avail merit-based scholarship.
Apply Now